⁓The Menu Maid Weekly⁓
January 2021- Week 1
Searching for recipe ideas can often be the most time-consuming part of the planning process. This page is designed to give you 5 day's worth of menu options, reducing some of the work for you. All the links I share on this page are recipes my family has tried and loved.
Monday-
1
The Most Delicious Vegetarian Tacos with Creamy Slaw
Toasty taco shells filled with warm spicy quinoa, topped with a simple creamy slaw…. Oh my goodness! Num Num!
Check out this recipe
Tuesday-
2
Rustic Chicken Piccata Meatballs Recipe | Little Spice Jar
A new twist on the traditional chicken piccata! These chicken piccata meatballs are made with ground chicken and nuzzled in a rich lemon butter sauce. Serve it over pasta, quinoa, or with crusty bread on the side.
Check out this recipe
Wednesday-
3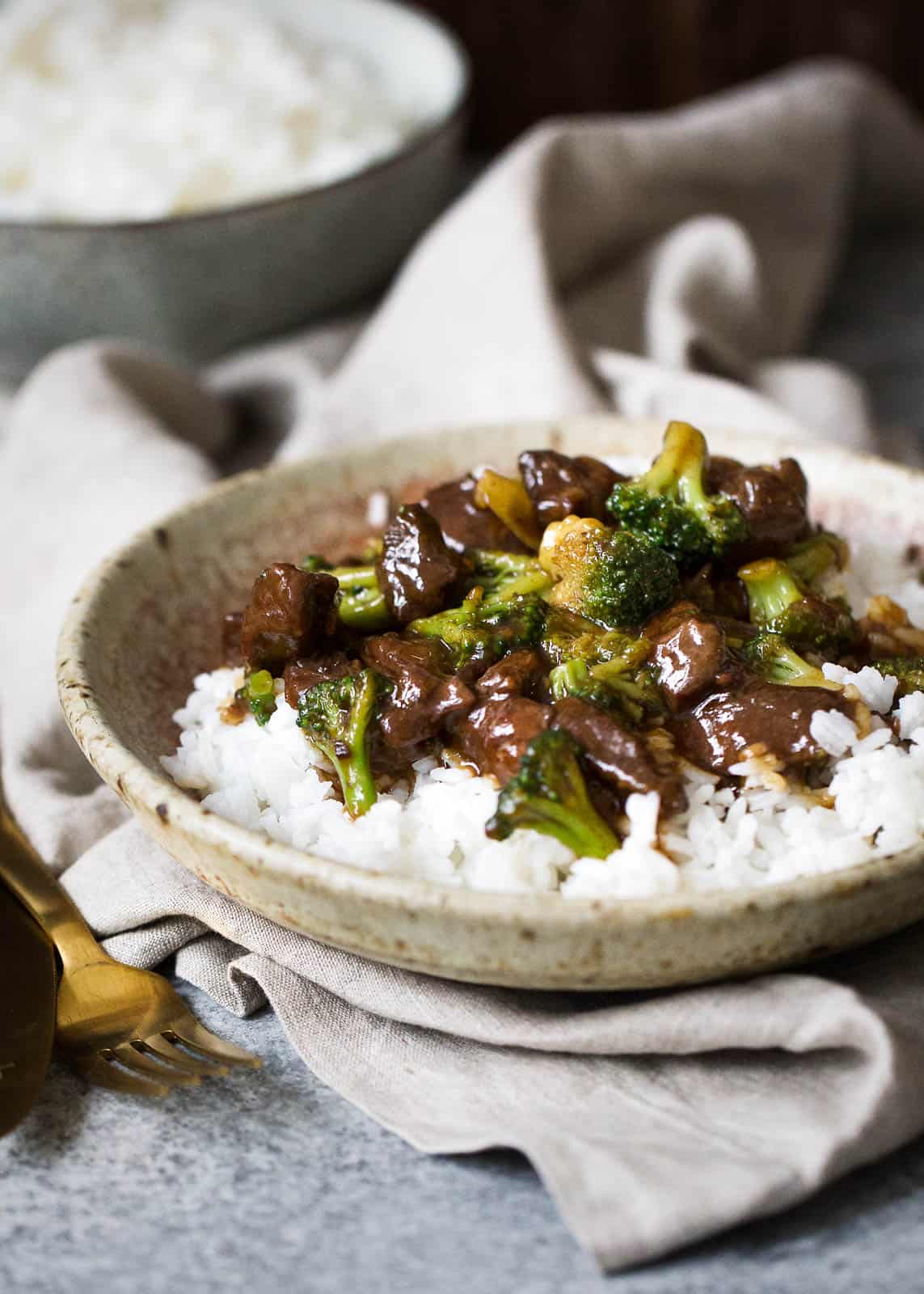 Slow Cooker Beef and Broccoli
Slow cooker beef and broccoli is an easier alternative to take-out! It's made in the slow cooker and all you have to do is you set and forget it!
Check out this recipe
Thursday-
4
BBQ Chicken Pizza Salad with BBQ Ranch Dressing
A match made in heaven. Pizza with a salad topper and a creamy BBQ ranch dressing is a complete meal.
Check out this recipe
Friday-
5
Spanish Rice and Beans with Cilantro Lime dressing- A One Pot Meal
Warm spices with tender fluffy rice and salty green olives are a perfect cozy night meal. This vegetarian dish comes together quickly and you only need one single pot!
Check out this recipe
---
---